VEHICLE ARMOURING - BULLETPROOF GLASS - ARMORED VEHICLE
As İSSO Armor, we have put more than 200 armored vehicles into service in our 2150 square meter production area since 2012, with the most advanced technology and high security, based on the privacy of our customers. While armoring our vehicles, we combine our high technology production line and know-how by analyzing customer needs in the best way with detailed project design. Along with our vehicle armoring service, we also operate in living space armoring and special projects. You can contact us for detailed information and a price quote about civil vehicle armoring or military vehicle armoring. Vehicle armoring costs; It varies according to the type of vehicle to be armored and the level of armor to be applied. You can get detailed information by contacting us for vehicle armoring prices. Our references for vehicle armoring are not published on our website due to customer privacy. For detailed information, you can contact our vehicle armoring team.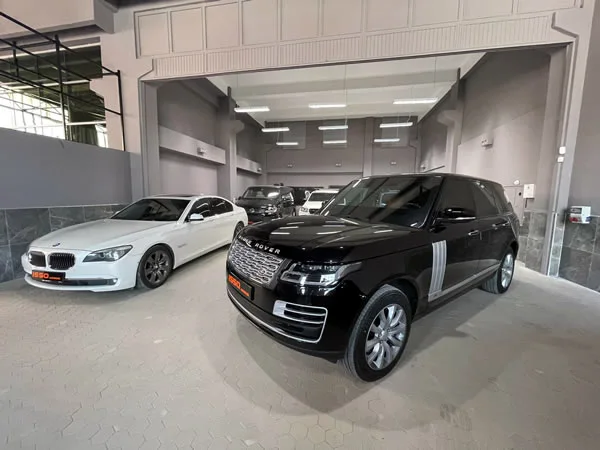 THINGS YOU NEED TO KNOW ABOUT VEHICLE ARMORING
Thanks to the new generation armor steel and composite panels we use, the weight of the armored vehicle remains at a minimum. In this way, there is no decrease in the performance of the armored vehicle. In addition, the chassis, brake and suspension systems of the vehicles we armored are strengthened, thereby increasing performance. The purpose of vehicle armoring; to protect the passengers and to ensure that the vehicle leaves the scene safely. For this reason, the engine, transmission, cooling and brake parts of your vehicle are also armored and the requirements for the vehicle to move away from the scene are met.